REPLAY WEBINAR
Unveiling biocidal product authorization
🗓️ Tuesday, June 27th 2023
🕚 10:00 am - 10:45 am (CET - Europe / Paris)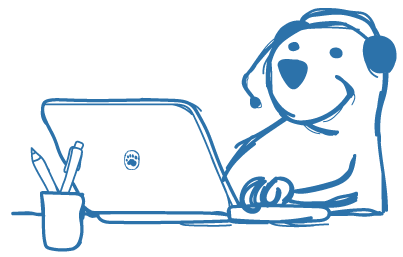 🔍
CONTEXT
In the ever-evolving landscape of biocidal products, staying up-to-date with the latest regulations and procedures is crucial for companies seeking to bring their products to market and maintain compliance. Biocidal product authorization, with its intricate requirements and multiple pathways, can pose challenges for businesses navigating this complex terrain.

To address these challenges and provide valuable insights, our organization is hosting an exclusive webinar focused on revolutionizing the approach to biocidal product authorization. This webinar aims to empower participants with the knowledge and strategies needed to simplify the authorization process, unlock market access, and ensure compliance with regulatory requirements.

Led by industry experts with in-depth knowledge of biocidal regulations and extensive experience in the field, this webinar will provide participants with practical guidance and actionable strategies to overcome common hurdles. It will delve into key topics such as the overview of biocidal product authorization, simplifying the process through family dossiers, understanding national versus Union authorization routes, and leveraging technical equivalence and data sharing opportunities.

Whether you are a regulatory professional, product developer, or involved in the marketing of biocidal products, this webinar offers invaluable insights that will help you navigate the complex landscape of biocidal product authorization successfully.

Don't miss this unique opportunity to gain a competitive edge and ensure your biocidal products comply with regulatory requirements. Reserve your spot for this exclusive webinar today and revolutionize your biocidal product journey.
📝 WHAT YOU'LL LEARN
Overview of Biocidal Product Authorization
Family Dossiers: Simplifying the Authorization Process
National vs. Union Authorization
Technical Equivalence and Data Sharing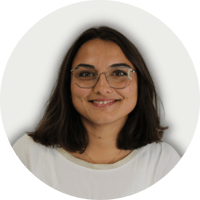 Jeanne Pontisso
Biocide Business Developer
Djamil Azazna
Consultant in Industrial Strategies