REPLAY WEBINAR
Quaternary ammonium: BKC/ADBAC regulatory updates and submission strategies

2023 - 45 minutes
All biocidal products must comply with certain regulatory provisions before being placed on the European market (Biocidal Products Regulation 528/2012). They depend on the status of the active substance, the product type (PT) and the Member State(s) in which the biocidal product will be made available.
Anticipating the different steps to be taken before submitting a dossier is therefore essential to control your strategy for placing a biocidal product on the market.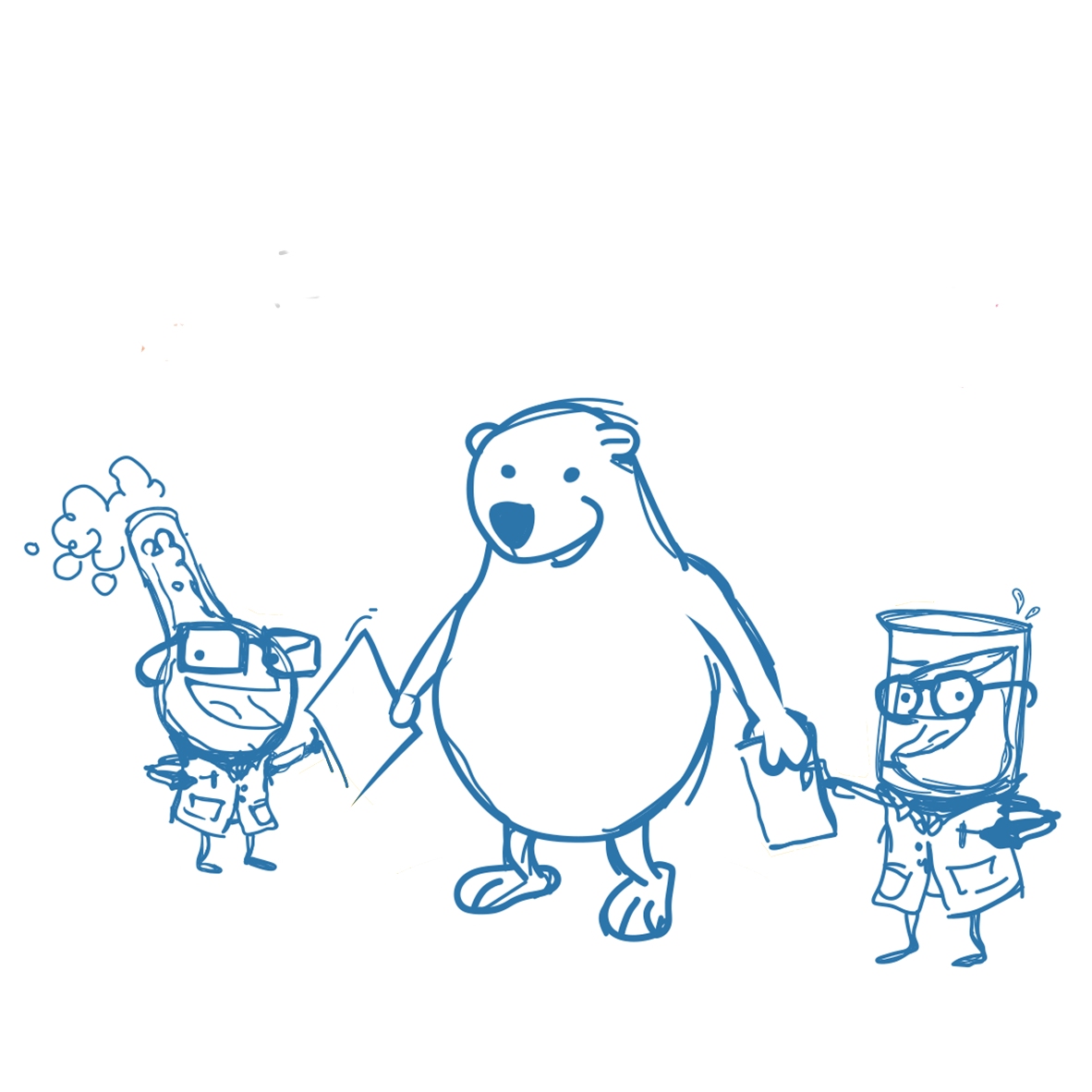 WHAT YOU'LL LEARN 💡
💡EcoMundo has decided to set up a consortium to carry out the application for Biocidal Product Family (BPF) authorization dossier for BKC/ADBAC-based products claimed as PT2 and PT4.
EcoMundo aims to offer a transparent biocidal consortium that is adapted to the members' needs (e.g. algicides for professional and non professional users).
In this webinar, we will present the strategies and the operating mode of this consortium dedicated to quaternary ammonium and especially for BKC/ADBAC-based products. A focus will be made on the different minor opinions raised during the Biocidal Product Committee and their impact on the product authorisation dossier strategy and its timeline.
Understanding the Biocidal Products Regulation (BPR) with the different regulatory
deadlines
Anticipating the strategy & optimising the costs of a BKC/ADBAC-based Biocidal Product Family(BPF) for multiple uses (e.g. algicides)
Understanding the impact of Minor Opinions concerning BKC/ADBAC for Biocidal Product Authorisation dossier
The added value of the EcoMundo Quats Consortium (EQuaC)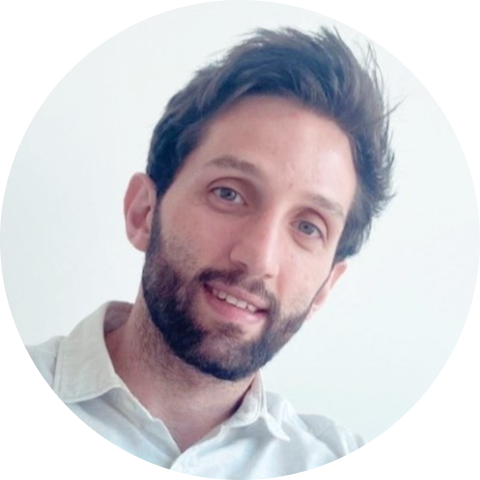 Saad SHEHADEH
REACH & K-REACH Expert 📍 Paris, France
Saad holds a Master's degree in Chemical Engineering from the Sorbonne and is a specialist in REACH & K-REACH registrations. Within EcoMundo, he assists French and international clients and advises them on the best strategy to adopt regarding the registration of their substances.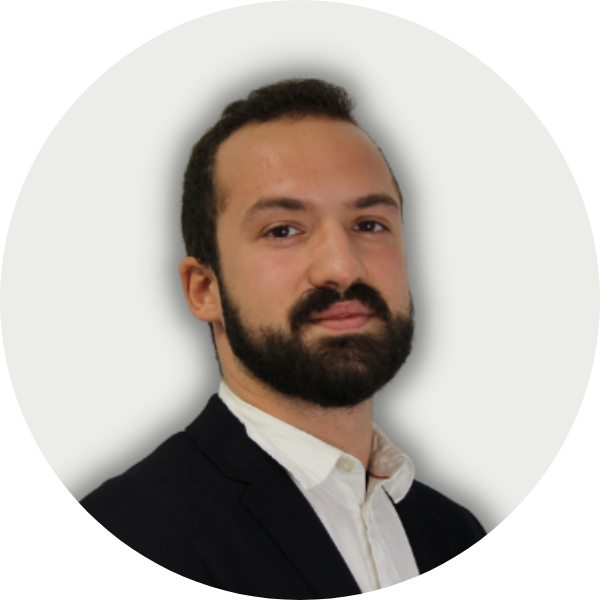 Fabio PSAILA
Biocides Regulatory Affairs Officer 📍 Paris, France
Graduated from Ecole Nationale de Chimie de Rennes in the biotechnology field, Fabio is now expert in physico-chemistry and the biocides regulation at EcoMundo