REPLAY WEBINAR
Biocidal products containing DDAC: 1 year to create your product authorization dossier

30 minutes
Presenting the available family, EcoMundo will show the strategies and the operating mode of the consortium dedicated to quaternary ammonium.
The anticipation and the deadline for the dossier will be also discussed.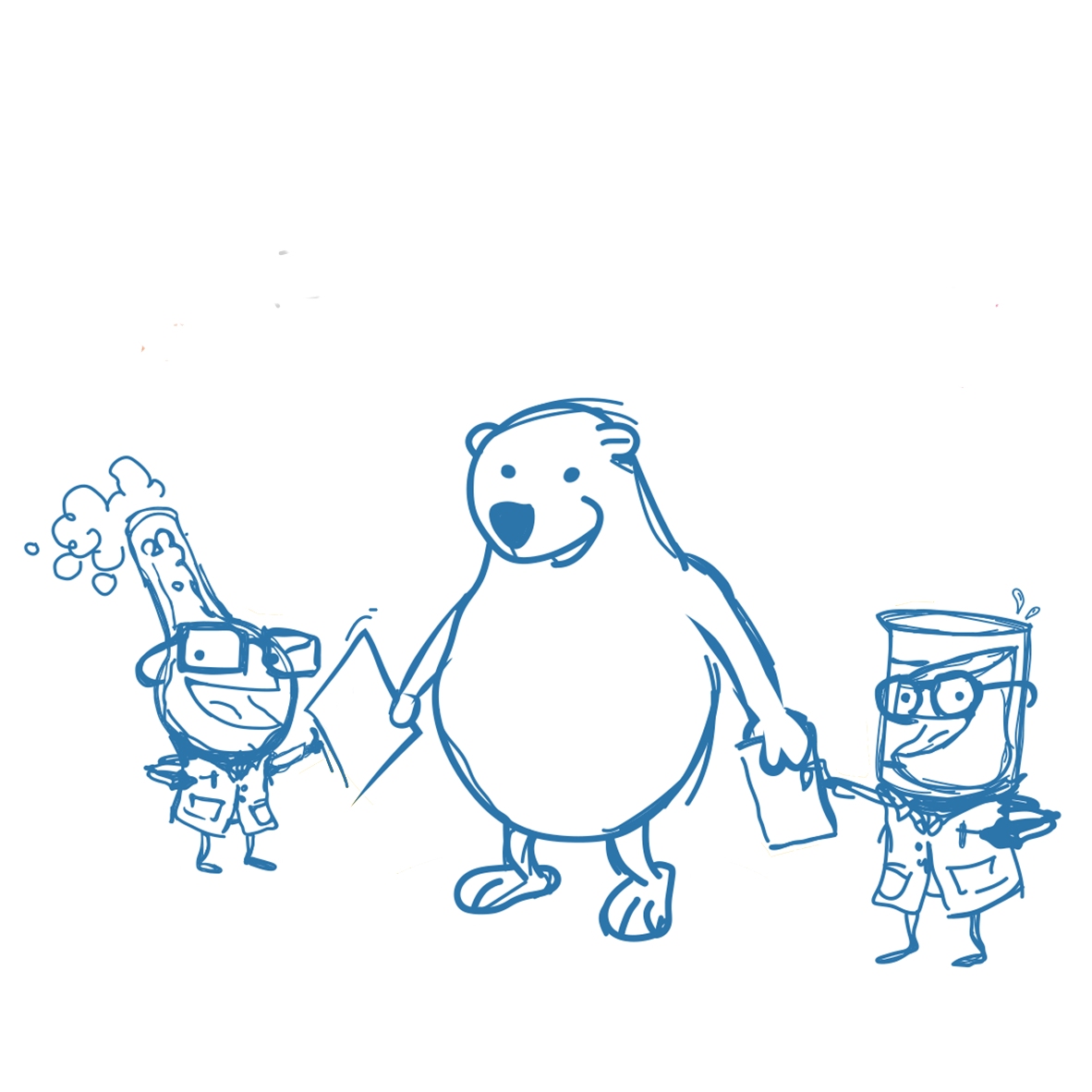 WHAT YOU'LL LEARN 💡
💡As you may know, the biocidal active substance Didecyldimethylammonium chloride (DDAC) (CAS number: 7173-51-5) will be approved for PT1 and PT2 on 1st February 2024!
From this approval date, a biocidal product authorisation (PA) will be required to continue selling any TP1/TP2 DDAC-based products in the European market.
The preparation of a PA dossier is a long process, so there is very little time left to get started, according to the approval date.


✅EcoMundo is setting up a consortium to carry out the application for a Family Product Authorization (FPA) for DDAC-based products claimed as PT1 to PT4.
EcoMundo aims to offer transparent biocidal consortia that are adapted to the members' needs.
Understanding the Biocidal Products Regulation (BPR) with the different regulatory deadlines
Anticipating the strategy & optimising the costs of a DDAC-based Biocidal Product Family (BPF)
The added value of the EcoMundo Quats Consortium (EQuaC)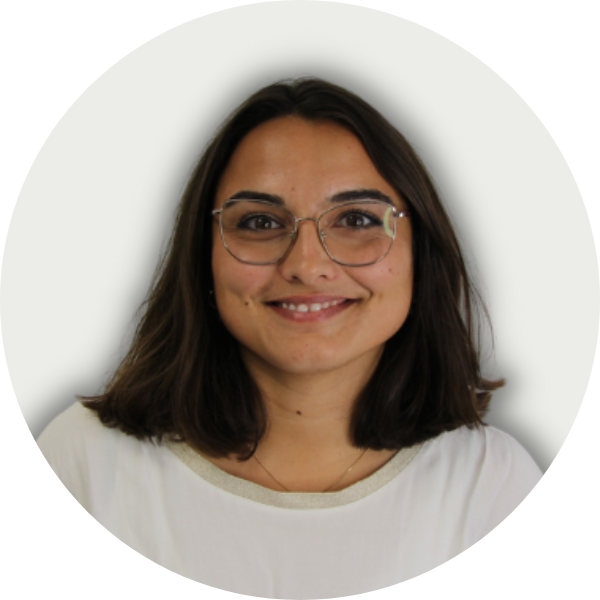 Jeanne Pontisso
Business Developer 📍 Paris, France
Graduated from Grenoble INP - PHELMA engineering school in the biomedical field, Jeanne is now Business Developer at EcoMundo for health, biocides and home care products.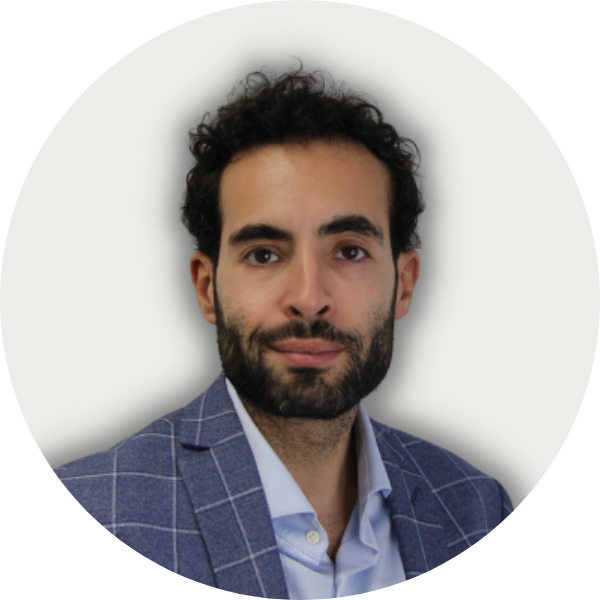 Djamil Azazna
Consultant in Industrial Strategies📍 Paris, France
Chemical engineer from the Ecole Nationale Supérieure de Chimie de Lille (ENSCL), Djamil graduated from the University of Lille 1 with a Master of Science in organic chemistry and holds a PhD in organic chemistry from the University of Paris-Saclay. He spent two years at ANSES (the French Agency for Food, Environmental and Occupational Health & Safety) working on the physico-chemical evaluation of authorisation dossiers for biocidal and pesticides products. He is currently providing his expertise as a regulatory chemist on REACH authorisation dossiers.