REPLAY WEBINAR
Mastering the regulatory principles of

ozone generated in situ from oxygen




30 minutes
Biocidal active substances are called in situ generated active substances if they are generated from one or more precursors at the place of use. The approval of these substances requires evaluation of the generated active substance and of the precursor(s) it is generated from, in the context of each product type (PT).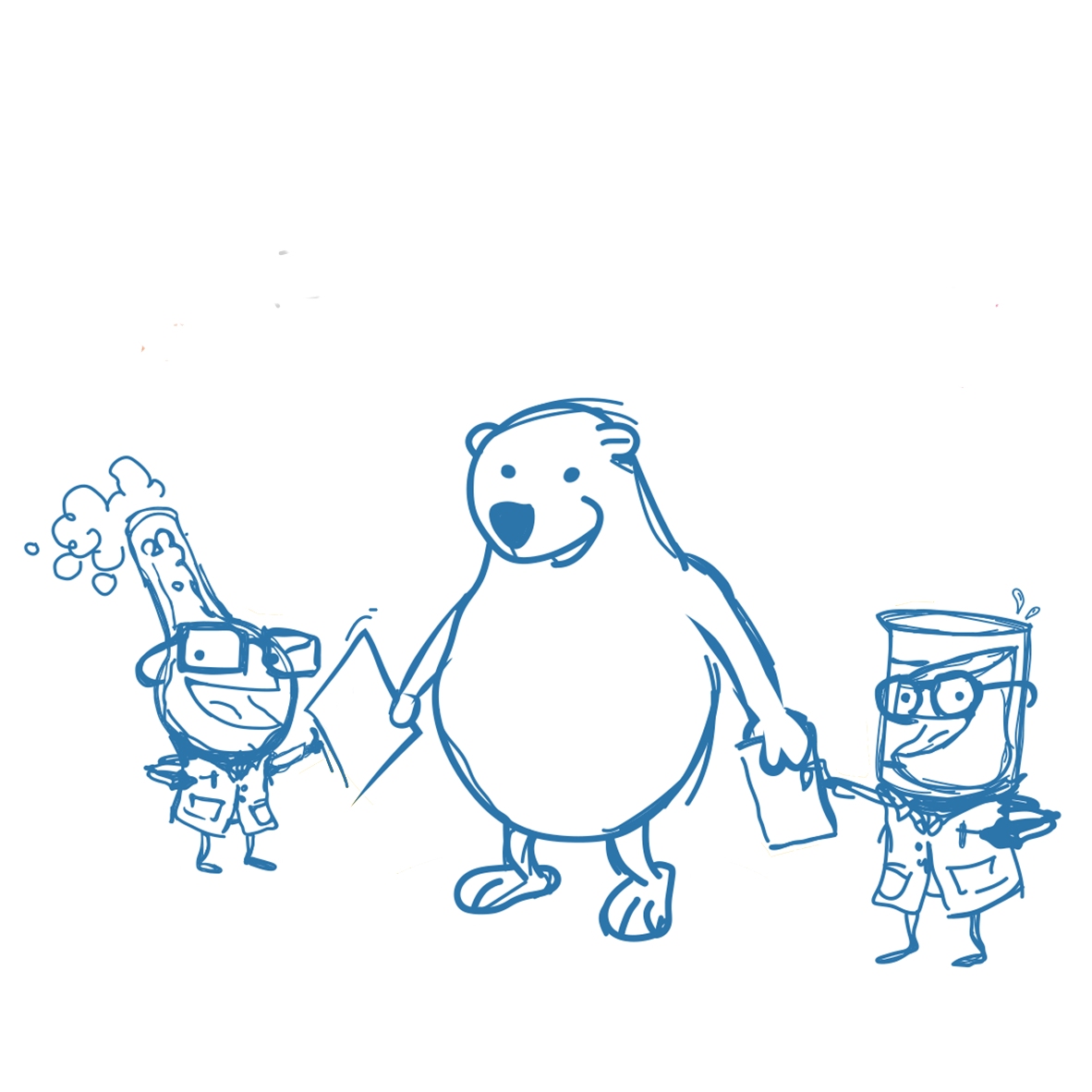 WHAT YOU'LL LEARN 💡
💡For several years, ECHA has approved certain in situ generated substances as Active chlorine generated from sodium chloride by electrolysis from 01/07/2021.
In this line, ozone generated in situ from oxygen is on the ECHA's agenda, with an expected approval date of late 2024 or early 2025. Indeed, the Biocidal Products Committee (BPC) has given a favorable opinion to the 2 active substance dossiers submitted by 2 different consortia and evaluated separately by Germany and the Netherlands.

As the approval date for ozone generated in situ from oxygen approaches, the transitional measures for marketing in situ generation systems (IGS) in Europe are in force. In addition, an authorisation dossier must be drawn up in order to continue selling them after the approval date.

✅ EcoMundo aims to offer transparent biocidal dossiers that are adapted to the customers' needs.
In this webinar, a regulatory overview of the in situ generated active substance, the regulatory requirements for transitional measures and authorisation dossiers as well as possible strategies for ozone will be presented.
Understanding the Biocidal Products Regulation (BPR) with the different regulatory deadlines
Presentation of the different regulatory strategies
Technical pitfalls to avoid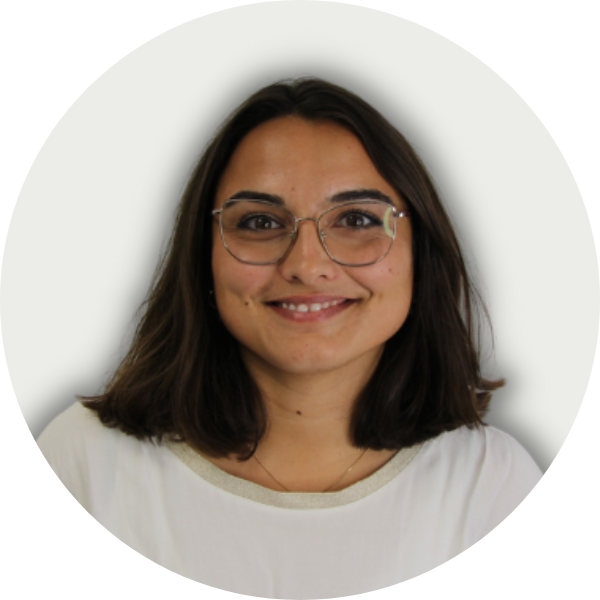 Jeanne Pontisso
Business Developer 📍 Paris, France
Graduated from Grenoble INP - PHELMA engineering school in the biomedical field, Jeanne is now Business Developer at EcoMundo for health, biocides and home care products.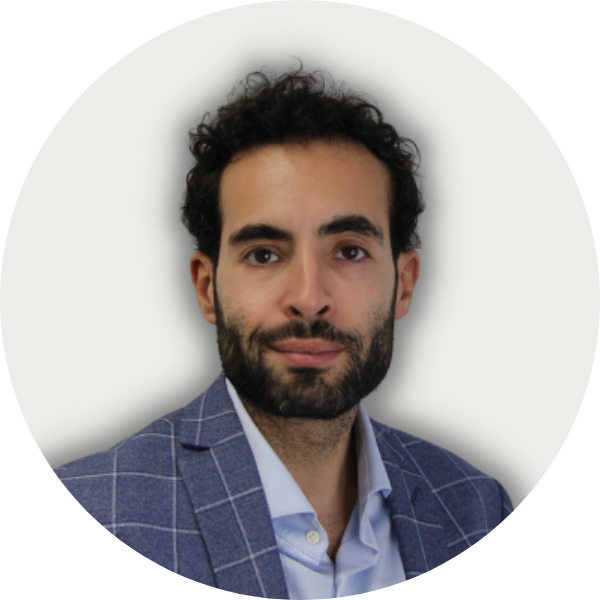 Djamil Azazna
Consultant in Industrial Strategies📍 Paris, France
Chemical engineer from the Ecole Nationale Supérieure de Chimie de Lille (ENSCL), Djamil graduated from the University of Lille 1 with a Master of Science in organic chemistry and holds a PhD in organic chemistry from the University of Paris-Saclay. He spent two years at ANSES (the French Agency for Food, Environmental and Occupational Health & Safety) working on the physico-chemical evaluation of authorisation dossiers for biocidal and pesticides products. He is currently providing his expertise as a regulatory chemist on REACH authorisation dossiers.