WEBINAR
Securing cosmetics market launch with AI [LIVE DEMO]
Episode #2
Thursday, February 16th 2023
11:00AM - 11:45AM (CET Europe)
- 45 minutes -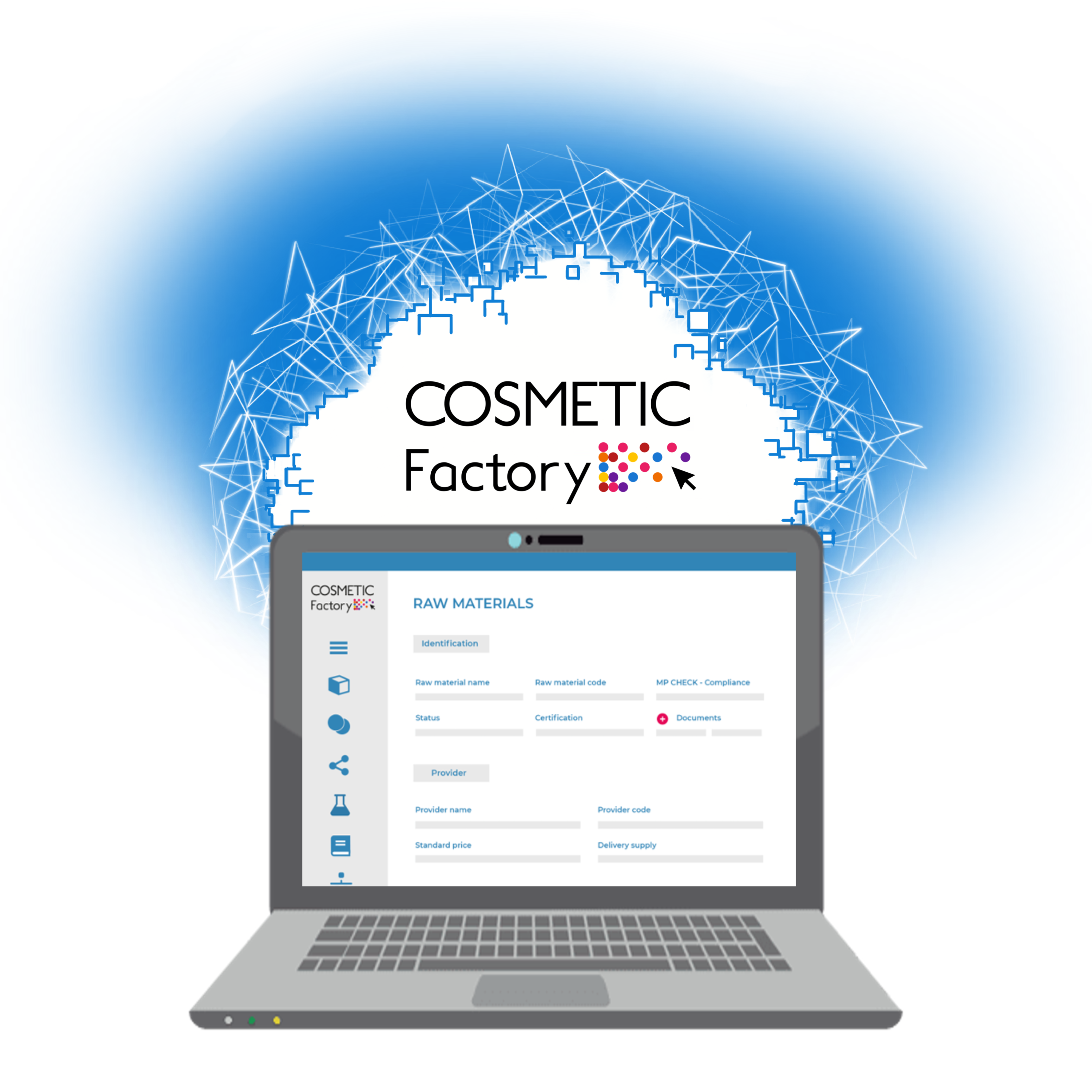 🔎
CONTEXT
The cosmetics industry is evolving in the context of constantly demanding markets in terms of formula innovations, range renewal frequency, product safety, transparency and traceability of ingredients, not to mention the related constraints. to increasingly strict regulations, particularities linked to the placing on the market of products, the challenge of their post-market follow-up.
EcoMundo invites you to immerse yourself in the world of AIs at the PLM COSMETIC Factory, dedicated to the cosmetics industry and the life cycle of cosmetic products.
We will continue by answering the question : How to secure cosmetics market launch with AI?
📆 AGENDA
COSMETIC Factory : PLM dedicated to cosmetics product life cycle
Secure the regulatory and market compliance
Q&A session
Elias C. Shammas
UK Business Manager
After three years of teaching at the State University of New York and conducting research on human evolution and political behavior, Elias switched gears and joined our team in November of last year. He now serves as the point of entry for British and Australian clients, uncovering their needs and enabling us to help them secure their products on the international market.